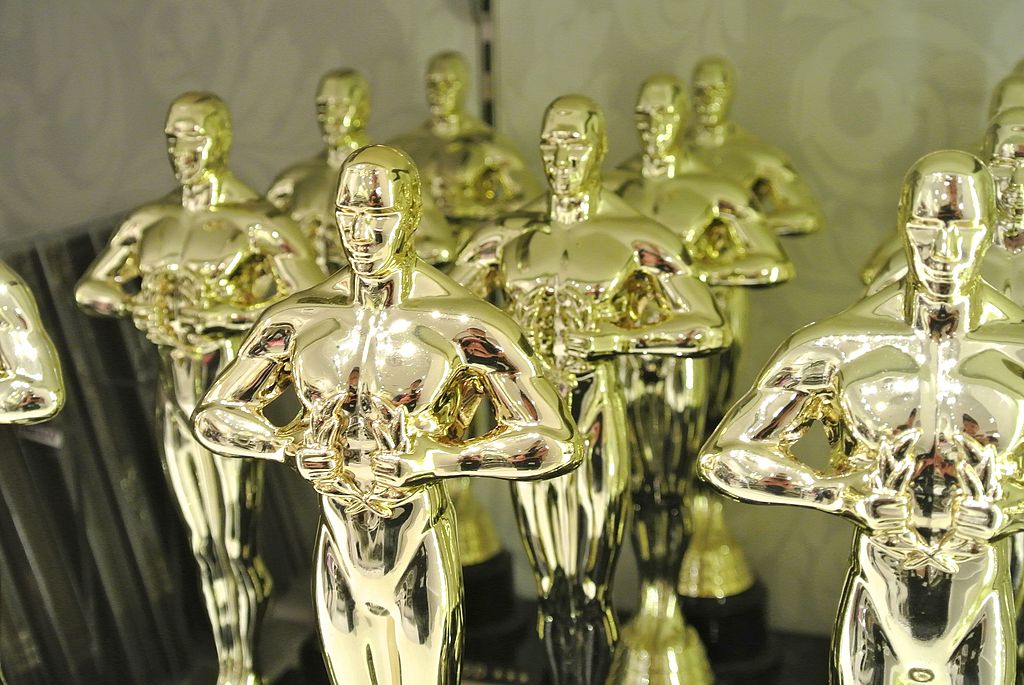 I'd like to thank the Academy…
…Ok, truthfully I have to admit that I have not yet won an Oscar. Possibly this has something to do with my never having worked on a motion picture, although we may never know.
But as in any Oscar acceptance speech, I wanted to use this update to thank the extraordinary number of supporters who have helped me through the past few weeks.
First and foremost, of course, is my lovely and caring wife, Anne. I would be lost without you.
Just as Anne is taking care of me, I want to thank our sons, Aidan and Logan, for taking care of her and helping out more around the house.
My parents, for always being there and all they do for our entire family.
My extended family, for the outpouring of well wishes, support, and advice.
My friends, for helping out and keeping me company.
My co-workers and colleagues at Westat and NIH, for their graciousness, empathy, and referrals.
All the doctors, interns, nurses, and other staff at both Shady Grove Adventist Hospital and the George Washington University Hospital. Honestly, everyone was attentive, friendly, and skilled. It's never fun staying at a hospital, but I can't imagine how bad it would have been under less thoughtful care.
Speaking of which, I'm back home now. GWUH kept me for about 5 days after the gall bladder surgery, but since recovery seemed to be proceeding smoothly I was discharged on Thursday, July 21. Since then, I've been regaining my appetite, sleeping a lot, and enjoying visits from family and friends.
The recovery period is typically 4 weeks, although my surgeon thinks I might be able tolerate treatment after just two weeks. It's a balancing act between wanting to attack the cancer cells immediately and giving my body enough time to recuperate from the surgery. We'll know more after we meet with the oncologists.
Our first oncology meeting is Friday, July 29, with the GWUH team. By that time, we should finally have some definitive biopsy results to guide our decisions. On August 10, we meet with the very highly regarded Lombardi Cancer Center at Georgetown University. Multiple independent sources recommended Dr. Marshall and his Lombardi Center team, so I think we'll be in good hands.
Thanks again, all of you. It's both sustaining and humbling to be the recipient of so much goodwill.