Programming
PerlGed is a script that creates Web pages based on info from a GEDCOM file.
View PerlGed 2.2 »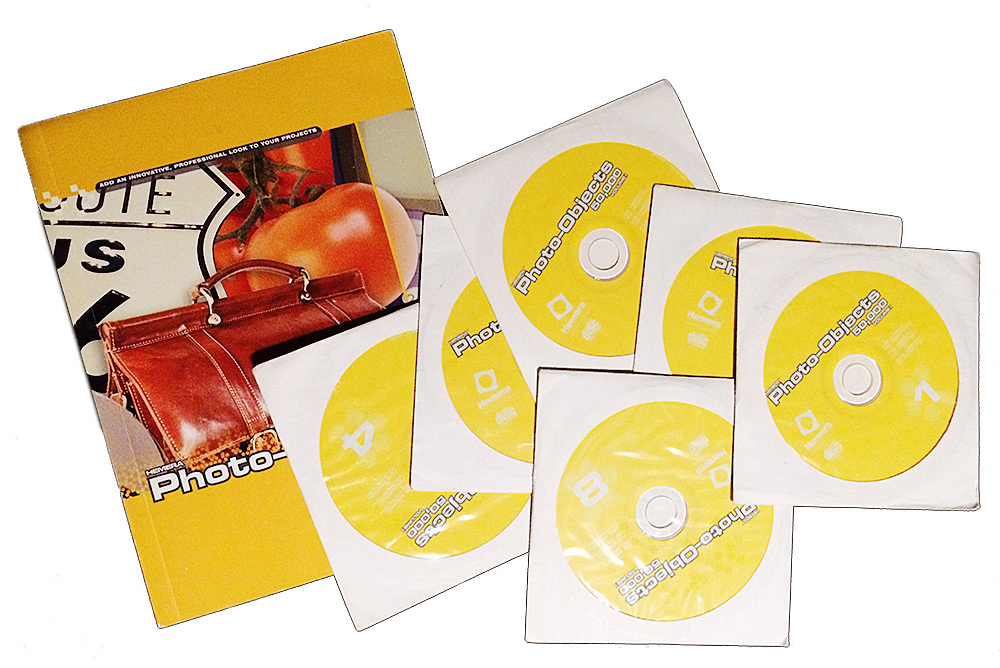 The various Hemera Photo-Objects libraries aren't much use to designers anymore, since the image format is proprietary and the browser software obsolete. But it turns out the file format is basically a container for a JPG of the image and a PNG of the mask. Ed Halley offered a short Perl script to extract the…
View HPI Image Extractor »
BidPractice is a pass-and-play app for iPhones, iPod Touches, and iPads. It lets up to four bridge players hone their bidding skills by generating random deals.
View BidPractice »